Some of our customers want a little more from their holiday than just peace and quiet in the nature. With the help of our customers, we have developed new and a bit different options for your holiday. See what we have to offer. Contact us and make a reservation. You can also tell us about your own needs or make a proposal, and we shall see how we can make it happen.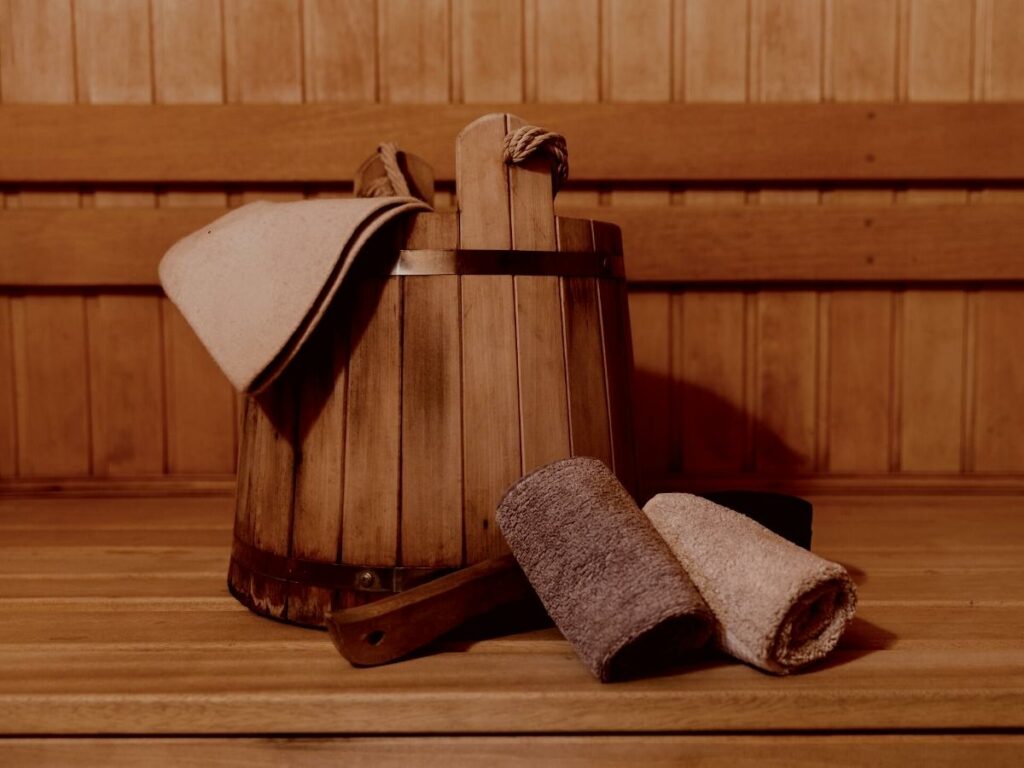 a) You can order a chef to cook you a bandit roast in a local way or to prepare you some delicious smoked fish, just to name a few examples. Ask the owner for seasonal specialities and ingredients. Different game and fish dishes have been most popular among our customers.
b) Order your meals for the weekend or the whole week from the local catering service. There are plenty of menu options available.
Some of our customers have had the unforgettable experience of fishing vendace with seine. After fishing we have prepared traditional fresh fish dishes under the midnight sun. All you need is some white wine and new potatoes to complete the perfect summertime meal!
Net fishing in the winter
A fishing trip in the harsh Finnish winter might almost feel like a survival trip. It is, never the less, an unforgettable experience. We use traditional methods in net fishing as we are operating above the ice. The fresh, ice cold fish may be prepared to a delicious treat right after catching it.
According to our customers, the waterway from Savonlinna to Heinävesi is one of the most beautiful in Finland. This winding and partly very narrow route seems even more enchanting when viewed from a boat. Our customers can enjoy the Heinävesi waterway either on an independent journey or embark on a day trip with a guide. If you are a speed freak, consider renting a water jet. Maps and guidance on tourist attractions are available from the owner.
Canoe trips to Kolovesi National Park can be made straight from the cottage or by driving to the park area. See more information about the services available at the park from our link section.
Guided mushrooming and hunting trips are rapidly gaining popularity. Request a quotation for a tailor-made trip directly from the owner.
If you have any questions, feel free to contact us!